MEREDITH'S MISSION FOR MELANOMA
FUNDRAISER TAILGATE 2018

Thank you so much to everyone that came out and supported us at the 2018 Tailgate!


Date: Saturday, Nov. 3rd, 2018 (Texas vs. West Virginia)

Time: 10am (Game time is 2:30)

Location: University of Texas area - Northeast Corner of 17th and San Jacinto See MAP.

Parking: There are public parking garages within a few blocks. One is in the basement of The Bob Bullock Museum, the others are on San Jacinto 1, 2 and 3 blocks south of the tailgate at 17th/Lavaca. See MAP

Cost: Tickets are $30pp for Adults, $15 for kids (13-20), Under age 12 are free.

Featuring music singer: Macy Dot :: Facebook



Hosted by LonghornTailgaters.com




No ticket to the game? No problem! We will have a big screen TV playing the game so you can come early and stay late. Food, beverages (alcoholic and non-alcoholic) will be provided with your Tailgate ticket purchase. We will also have a small silent auction as well that will include a pair of tickets that you could win!

If you are unable to attend the tailgate, there is a donation only option available. Either way, a tax receipt will be provided for your donation and the portion of the ticket price that is tax deductible. If possible, please provide either an email or home address.

We thank you for your interest in this very important cause.





---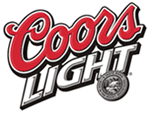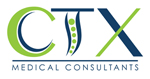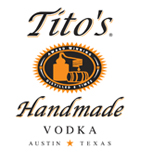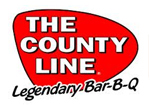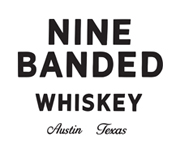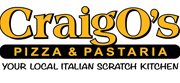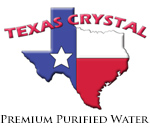 Copyright © 2016 Meredith's Mission For Melanoma | All Rights Reserved.